Rachel Walston
Director of First Impressions (Black Mountain)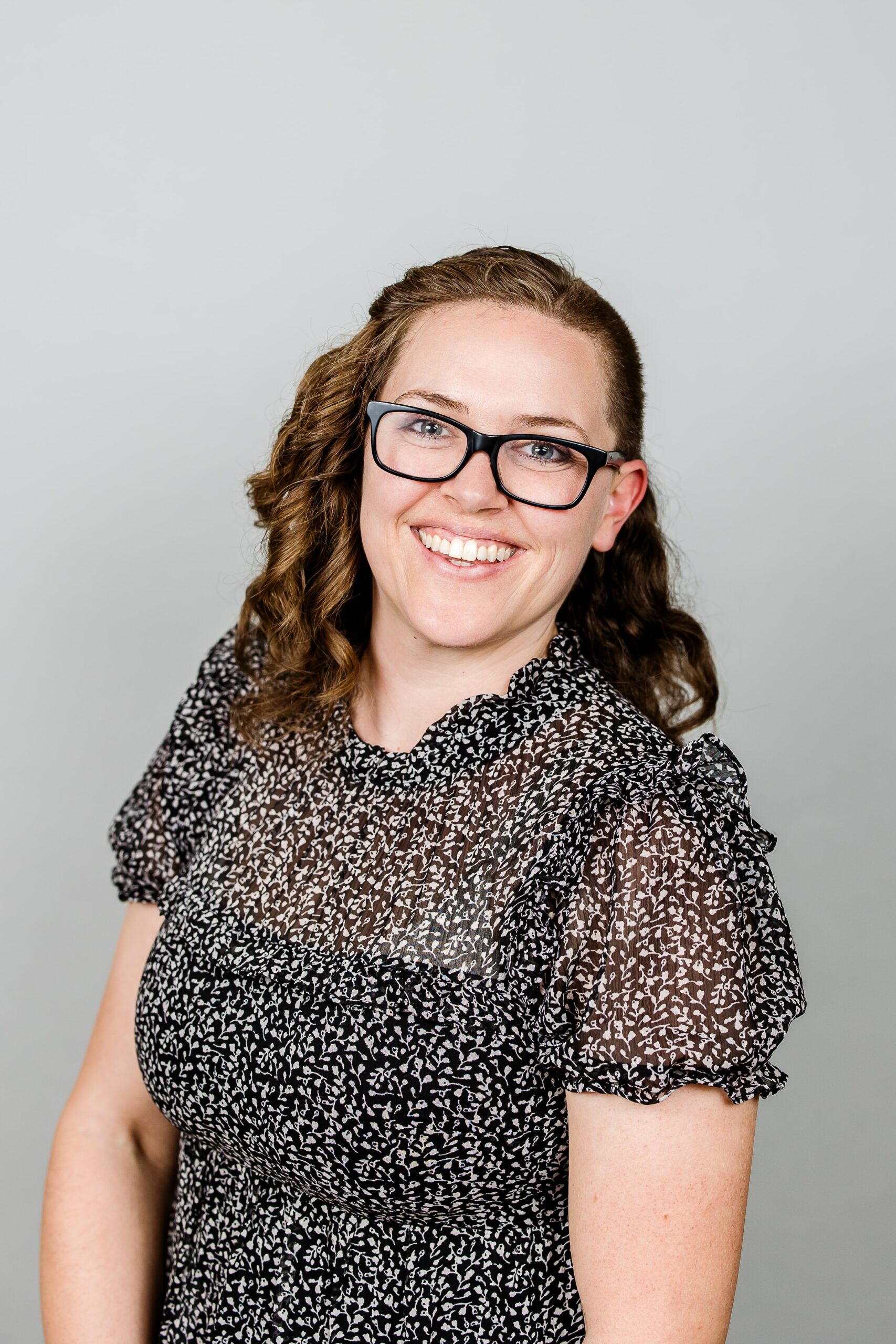 Rachel is a California native, and has had the pleasure of calling Western North Carolina home since 2008.
After Graduating from Montreat college, Rachel spent 10 years working in Ministry Administration. 
She joined Keller Williams Professionals in August of 2021. 
She is passionate about helping others, caring for her family and friends, and building a legacy worth leaving.
Rachel loves reading, hiking, gardening, and spending time with her family playing board games and baking.