Hannah Kitt
CEO/Team Leader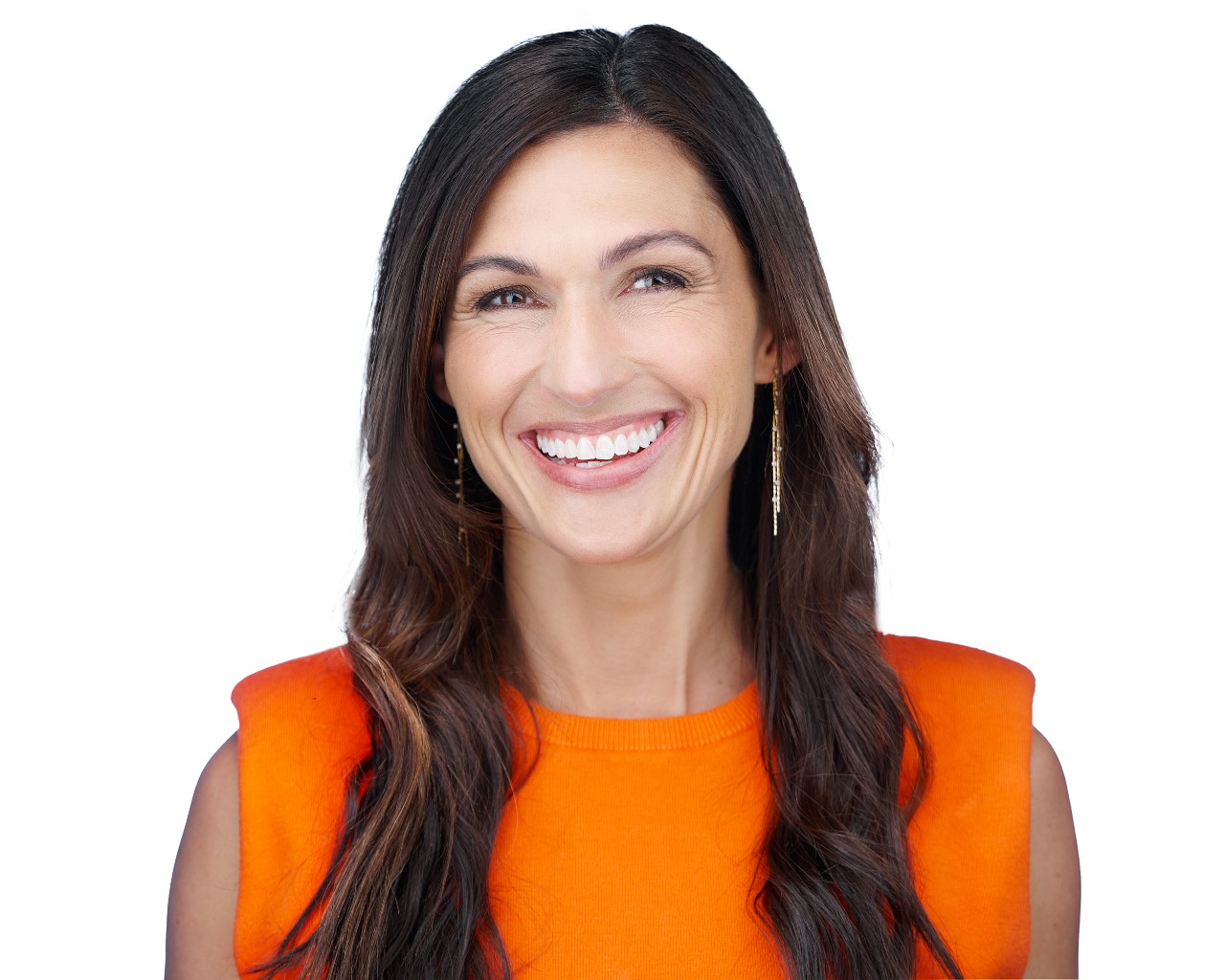 Hannah is the CEO and Co-Team Leader of Keller Williams Professionals. She oversees multiple KW offices in Buncombe County, an executive leadership team and 400+ real estate agents.
Hannah does not actively sell real estate and has no intention of going into production. Her calling is through leadership and growing others to become leaders in their own life whether that coaching is through becoming a better agent, a more present and significant parent or a bigger thinking entrepreneur.
Throughout her time with KWP Hannah has built a dedicated and passionate team of real estate leaders and professionals who assist KW agents in funding their best lives through real estate. Hannah is a mom of 2 and spends most of her free time wrangling her 2 little girls!