Maria Atkins
Broker in Charge (Weaverville)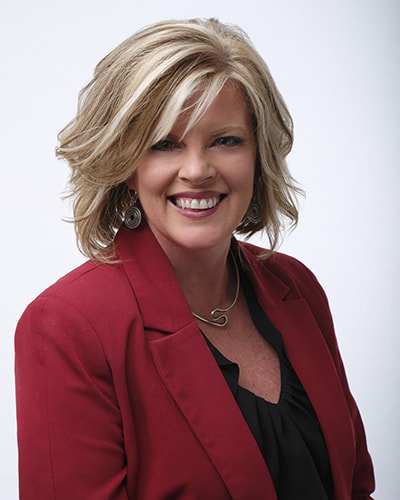 Maria Atkins is a WNC native. She has loved these mountains from the day she was born and believes there's no greater place to live than Asheville and its surrounding communities.
She has been helping buyers and sellers to achieve their real estate goals since 2013. Maria puts her whole heart into working with her clients and believes that the key to helping them is taking time to understand exactly what their needs are, what their wishes are most importantly what their dreams are. It's then that she's able to skillfully help them navigate the complex real estate market and to understand the nuances of this particular area. She's spent years building strong relationships with other locals and can nearly always connect her clients long after the real estate transaction ends.
Formerly, Maria was an event planner and attributes many of her skills to what she learned from her time with a successful venue management and catering company, M7 Event Solutions. It was during this time that she learned from the President of the company that a solution is possible if you're willing to go the distance to find it. This philosophy has shaped the way she approaches whatever she encounters and her clients can attest to that.
In her spare time, Maria enjoys performing music as a vocalist and spending time on her front porch just chatting with her husband and 2 children while trying to keep 4 dogs happy and well loved. She is very active with her church family and enjoys volunteering any time possible to help those in need.
While she works with clients with a variety of backgrounds and homes, Maria enjoys working with those who find the buying or selling of homes to be overwhelming or just don't know the process or where to begin. She prides herself on making sure details are clearly presented and understood while working to keep things as stress free as possible.
She has been thrilled to help many first time home buyers to feel the accomplishment and the joy of owning a home and also enjoys working with seniors who are trying to understand and apply today's modern technology in the ever changing climate affecting today's real estate market.